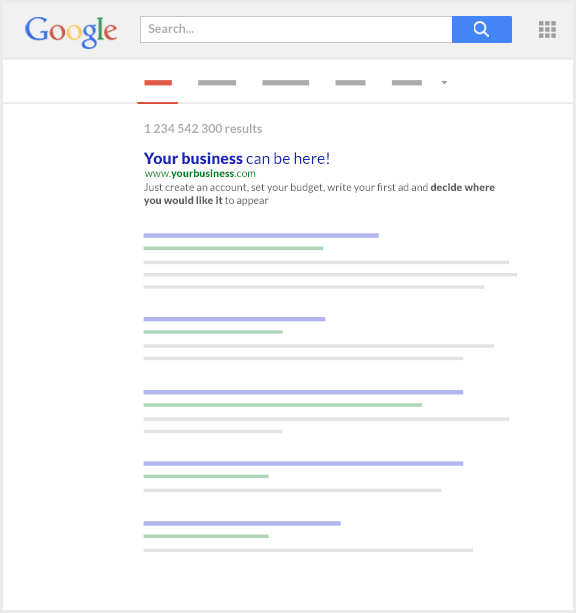 Pay only for results

Real Talk
OO. let's get this straight. Pay on results means that you only pay when someone clicks on your advert. Which means you are already one step ahead of standard print advertising..
---

Start with any budget
While you can start with any budget I will advise you on the most effective amount to get started with. After all if you are a solicitor you can expect to be competing with larger budgets than a hairdresser.
---
High positions
With my help I get my clients more visibility online.
Long term effects
More clients means more business. As long as you can convert the clients I will help them find you.
Friendly Service
Having worked in a rigid sales environment I felt that I could better service my clients from a consultancy point of view. No hard sales with me but I will advise you on what I think is best.
Boost your position in or
Contact me to find out how we can work together
Complete the contact form.
---
Or call us at:
07810 542 884